Turkmenistan
Presidential republic
Independent since 1991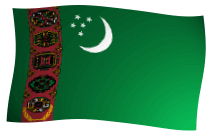 Local name:
Türkmenostan
Region:
Central Asia
Area:
488,100 km²
Capital:
Ashgabat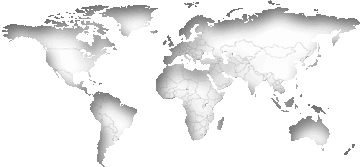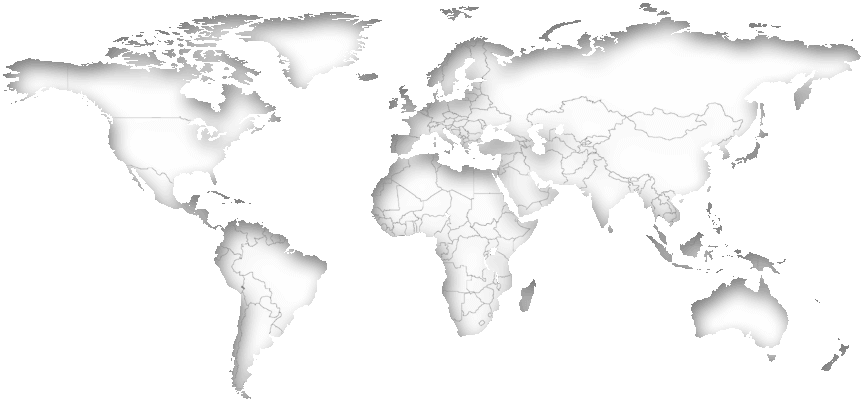 Geography
Turkmenistan is a landlocked country in Central Asia east of the Caspian Sea. The land has a total area of 488,100 km² (188,456 mi²). This land area is approximately 121% of the area of California. Turkmenistan is thus one of the largest countries in Asia and the 53rd biggest in the world. With 13 inhabitants per km² it is one of the most sparsely populated countries on earth. More than half of all residents (53%) live within cities. Around one in six residents lives in Ashgabat alone.
Turkmenistan is comparatively low at an average elevation of 230 meters above sea level. The highest mountain peak (Aýrybaba) is at 3,139 meters. There is no access to the open sea. There are direct national borders with the four neighboring countries
Afghanistan
,
Iran
,
Kazakhstan
and
Uzbekistan
. The distance between New York City and the Capital Ashgabat is about 10,030 km (6,232 mi).
On further pages:
Current time in Turkmenistan:
00:00
March 2023
The countrywide time in Turkmenistan is
Turkmenistan Time (TMT)
.
As in many countries, there is no daylight savings time in Turkmenistan.
Related to Greenwich Mean Time, there's the same difference of 5 hours all over the year.
Sunrise and sunset
Population
Life expectancy females:
Ø 72.0 years
Males/Females:
49.5% : 50.5%
Population pyramid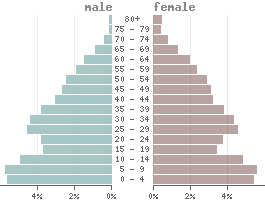 The currency in Turkmenistan is
the Turkmen manat (TMT).
1 Manat is divided into 100 Tenge.
Status: 03/24/2023
1 US dollar = 3.51 Manats
1 Manat = 0.29 US dollar
The climate in Turkmenistan
The climate in Turkmenistan is subtropical, so it is much drier and warmer than in the most parts of the US or Central Europe. Only in a few humid months per year is the intensity of rain a bit higher. Depending on the season, the average daytime temperatures range between 8 and 38 degrees. In some parts of the country, the temperature rises to 40 °C. In the colder months, and depending in the region, the temperature drops to -2 °C in a month's average.
Average daytime and nighttime temperatures


Languages
Official language:
Turkmen
Religions
| Religion | Distribution |
| --- | --- |
| Orthodoxes | 9.0% |
| Muslims | 89.0% |
| other | 2.0% |
more...
Economy
According to the definition from the International Monetary Fund (IMF), Turkmenistan is a
developing country
because of its lower economic performance.
Land use
| | |
| --- | --- |
| 72% Agricultural areas: | 351,481 km² |
| 9% Forest: | 42,855 km² |
| 4% Water areas: | 18,170 km² |
| 19% Others: | 93,764 km² |
more...
Transport
| | |
| --- | --- |
| Roadways: | 58,592 km |
| Railways: | 5,113 km |
| Waterways: | 1,300 km |
| Commercial harbors: | 73 |
| › Airports: | 1 |
Most important cities
| City | Region | Population |
| --- | --- | --- |
| Ashgabat / Capital | Ahal | 1,032,000 |
| Türkmenabat | Lebap | 235,000 |
| Dasoguz | Dasoguz | 167,000 |
| Mary | Mary | 115,000 |
| Balkanabat | Balkan | 88,000 |
| Bayramaly | Mary | 76,000 |
| Turkmenbasy | Balkan | 68,000 |
| Tejen | Ahal | 67,000 |
| Abadan | Ahal | 39,000 |
| Yolöten | Mary | 38,000 |
| Gowurdak | Lebap | 35,000 |
| Atamyrat | Lebap | 33,000 |
| Köneürgench | Dasoguz | 30,000 |
| Annau | Ahal | 28,000 |
| Yylanly | Dasoguz | 27,000 |
| Gumdag | Balkan | 24,000 |
| Boldumsaz | Dasoguz | 21,000 |
| Gazanjyk | Balkan | 21,000 |
| Gazojak | Lebap | 21,000 |
| Seydi | Mary | 18,000 |
| Akdepe | | 14,000 |
| Murgab | | 13,000 |
Political indicators
(Based on the "Worldwide Governance Indicators" project of the World Bank)
| | |
| --- | --- |
| Political stability: | ◈ |
| Rule of law: | ◈ |
| Effectivity: | ◈ |
| Regulatory quality: | ◈ |
| Voice accountability: | ◈ |
| Death penalty: | abolished in 1999 |
Alliances