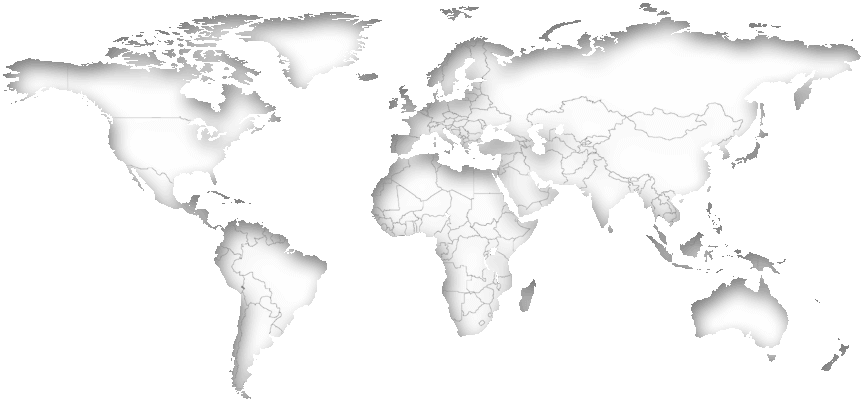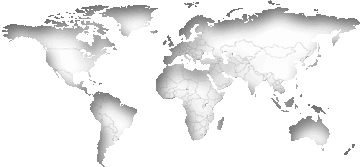 WorldData is a comprehensive database for geographic, climatological and demographic data. It provides a wide variety of analyses and global comparisons as well as data sheets for each country with additional development data and charts on various subject areas.

Population
Worldwide
8.014.132.761

Births
Worldwide in 2023
11.099.490

Cell phones
Worldwide
7.984.591.603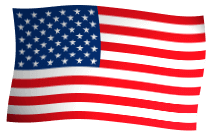 Smokers
In the USA
74.981.783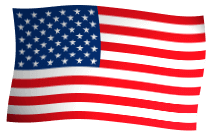 Homicides
United States in 2023
450.932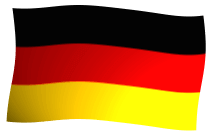 Exports, value in US dollars
Germany in 2023
2.173.931.539.616
* These details are extrapolations based on the last known data.