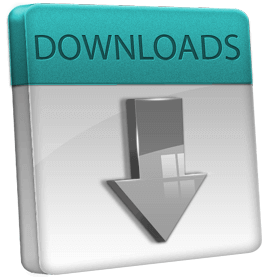 CSV downloads
Some of our data is provided here in downloadable CSV files.
For licensing reasons this is only offered for some limited data, which is listed below.

Payments are made via Paypal. After we have received the confirmation of your payment, you will receive an automatic email with the corresponding CSV file attached. In general, this process takes about one or two minutes.
CSV files