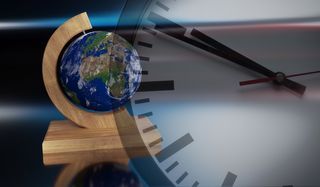 Timezones in French Polynesia
There are several timezones in French Polynesia. Countries with a large distance from West to East are often devided into two or more timezones to adjust daytimes to the position of the sun. Timezones are always computed relatively to UTC, the "Universal Time Coordinated".
In French Polynesia exists a time difference of 1 hour between the East and the West. French Polynesia has no time difference between summer and winter. A daylight saving time doesn't exist.
Back to overview: French Polynesia
Timezones by region