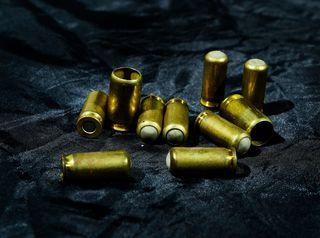 Terrorism by country
In most countries the number of terrorist attacks is moderate or low. In many countries, no terrorist activities have even been registered. terroristischen Aktivitäten registriert. On the other hand, countries such as Iraq, Afghanistan and Pakistan lead the ranking of devastating regions.
With 189 incidents registered in the past 5 years, the United States ranked 31st worldwide, killing 224 victims and injuring 1393 others.
Overview: Terrorism
Terrorist organizations
Note: This page contains data from 2013 to 2017 and is no longer updated.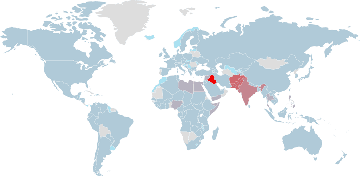 Increased risk of terrorism in developing countries
Looking at the world map of terrorist acts, it is striking that the countries with the particularly high numbers of cases are predominantly developing countries or at least emerging economies. Despite various interpretations of the term "terrorism," this is due to the nature of terror. What all definitions have in common is that they are criminal violent acts that seek to force a change in the way of life. So, for example, politics, religion, or other ideologies.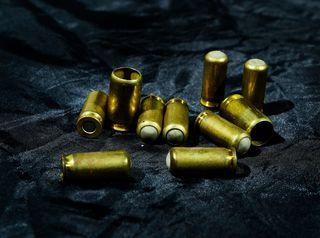 Countries with weak economic performance have low tax revenues and thus hardly any possibilities to provide for a balanced social system. The standard of living and satisfaction of the population tend to be low. In addition, there is a lack of budgets for the judiciary and the executive branch, as well as increased incentives for bribery. This often leads to general dissatisfaction, and only then to the possibility of enforcing one's own goals through acts of violence. However, poverty does not only promote the likelihood of terrorism. The elites who profit from poverty also ensure that this status does not change as much as possible.
Terrorist acts by country 2013 to 2017
Islamic terrorism
Another noticeable feature of the deep red countries on the map is that most of them are predominantly Islamic. Even in countries with a predominantly non-Islamic creed (Philippines: Catholics, Thailand: Buddhists), the majority of terrorist acts emanate from Islamic segments of the population. In India (80% Hindu), however, most terrorist acts are due to Maoist groups. In Colombia, it is Marxist-oriented guerrilla movements.
What is often met with incomprehension in many Western countries lies in the different interpretations of Islam. Just as there were violent and even military interpretations of Christianity in the 12th and 13th centuries with the Crusades, there are also different interpretations of Islam. In particular, Salafism in Sunni Islamism is often understood as warlike. This gave rise to jihadism, a militant extremist manifestation that today causes a worldwide stir. The combination of rejection of Western ways of life and thinking with an unconditional and thus also violent missionary mandate has been causing conflicts for centuries. As the influence of the Western world on the Islamic world has increased only in recent decades, resistance to it has also grown stronger.
Data basis
All information sourced from the "National Consortium for the Study of Terrorism and Responses to Terrorism" (START) and its
Global Terrorism Database
. For the definition of a terrorist act see the
introduction of our terrorism pages
.