Svalbard
Territory of Norway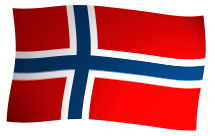 Local name:
Svalbard og Jan Mayen
Region:
Northern Europe
Area:
62,045 km²
Capital:
Longyearbyen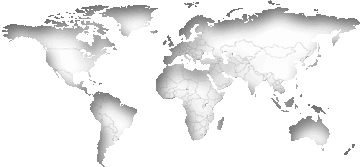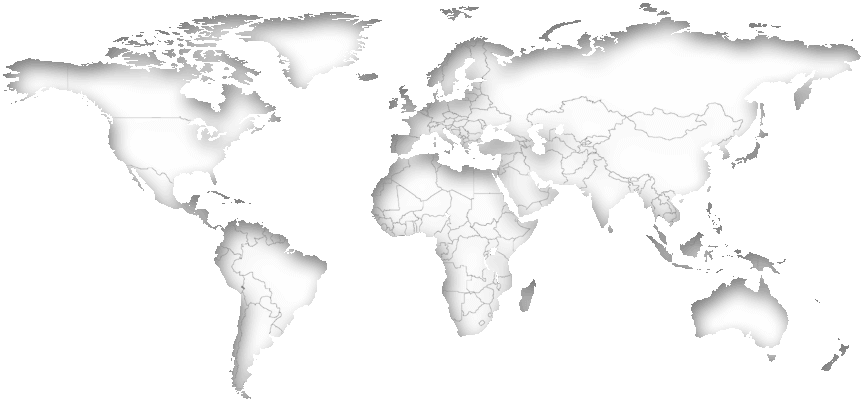 Geography
Svalbard is a group of islands north of the Barents Sea on the Arctic Ocean. The land has a total area of 62,045 km² (23,956 mi²) and a total coastline of 124 km (77.1 mi). This land area is approximately 78% of the area of Maine. Svalbard is thus the 25th biggest country in Europe and in terms of area ranked 126th worldwide. With 0.047 inhabitants per km² it is also the most sparsely populated country in Europe.

The island group consists of about 400 partially uninhabited islands. Svalbard has no direct neighbors. The distance between New York City and the Capital Longyearbyen is about 5,590 km (3,473 mi).

On further pages:

Current time in Svalbard:

00:00

June 2023

The countrywide time in Svalbard is

Central European Time (CET)

.

As in many countries far away from the equator, there is a daylight savings time in the summer. Related to GMT, the time difference is usually +1 hours in summer and +2 hours in winter. The next time change will be on October 29 at 2:00 am (local time).

Time zones and clock changesSunrise and sunset
Currency
The currency in Svalbard is
the Norwegian krone (NOK).
1 Krone is divided into 100 Øre.
Status: 06/05/2023
1 US dollar = 10.97 Krones
100 Krones = 9.12 US dollar
The climate in Svalbard
The country is much further away from the equator than Central Europe. This means that the winter days in Svalbard are much darker, colder and also shorter. The country is under cold polar climate. Depending on the season, the average daytime temperatures range between -2 and 8 degrees. In the colder months, the average night temperatures drop down to -6 °C.
Average daytime and nighttime temperatures


Transport
Most important cities
| City | Population |
| --- | --- |
| Longyearbyen / Capital | 2,140 |
| Olonkinbyen | 14 |