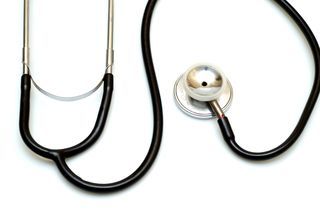 Spread of the corona virus in San Marino
Current incidence in the week ending 09/29/2022: 427.3 new infections per 100,000 population
Since the beginning of the pandemic until September 29th, 2022, a total of 20,753 infected people and 118 deaths have been reported in San Marino.
The total of 20,753 infected people currently represents 61.15% of the total population. The number of new infections during the seven days preceding September 29th, 2022, was 145, for a 7-day incidence of 427.3 cases per 100,000 population. Since the outbreak of the pandemic, this results in a mortality rate of about 0.6 percent in San Marino.
Current vaccination status
According to official WHO data, a total of 69,338 vaccine doses have been administered as of May 22nd, 2022. More recent data are not yet available to WHO. 26,357 people have received at least one vaccination (76.5%). The booster vaccination was received by 19,348 people (56.2%).
23,633 of these are considered fully vaccinated in San Marino (= 68.6%).
This means that San Marino is still among the fairly good midfield countries in terms of vaccination coverage. The vaccination rate is higher in 85 countries.
Due to the current corona pandemic, we update the worldwide case numbers daily. A list of all infected and dead people by country can be found on our
Covid19 virus topic page
.
Weight and size
| | Male | Female |
| --- | --- | --- |
| Body height | 0 cm | 0 cm |
| BMI | 0.0 | 0.0 |
Child vaccinations
| | San Marino | Ø worldwide |
| --- | --- | --- |
| Measles | 89.0% | 82.5% |
| Hepatitis B | 0.09% | 0.08% |
| DTP * | 9.00% | 8.21% |
* DTP is a three times combined basic vaccination against diphtheria, pertussis (whooping cough) and tetanus, which should be given to children up to the age of 23 months.

3 percent of newborns are underweight.
Medical supplies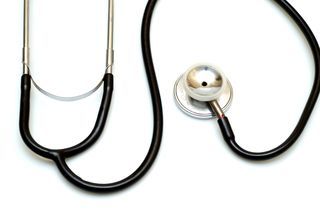 The medical care provided by doctors and hospitals in San Marino is above average, but is not as good as the average within the EU. The country provides 3.8 hospital beds per 1000 inhabitants. The global mean here is 2.9 beds. Within the EU, 4.6 beds are available for every 1,000 residents.
With about 209 physicians in San Marino, there are about 6.15 doctors per 1000 inhabitants. Here again the comparison: worldwide this standard is 1.50 physicians per 1000 inhabitants and in the EU even 3.57.
Supply with drinking water
The drinking water supply in San Marino is 100% tapped for all inhabitants. Only very few countries achieve this standard, where every inhabitant has a water connection in the immediate vicinity with tested drinking water. In a global comparison, only about 74% of the population has direct access to tested and always available drinking water. Within the European Union, this share is 98%. Only in a few countries does the proportion fall below 10%.
Sources
Above data correspond to the information of the World Health Organization, Global Health Workforce Statistics, UNICEF, State of the World's Children, Childinfo, Global Health Observatory Data Repository and OECD. The case numbers for the spread of the corona virus come from the European Centre for Disease Prevention and Control (ECDC).