Principality of Monaco
Constitutional monarchy
Independent since 1861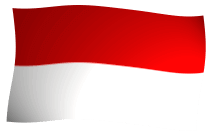 Local name:
Monaco
Region:
Western Europe
Area:
2.0 km²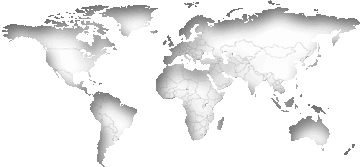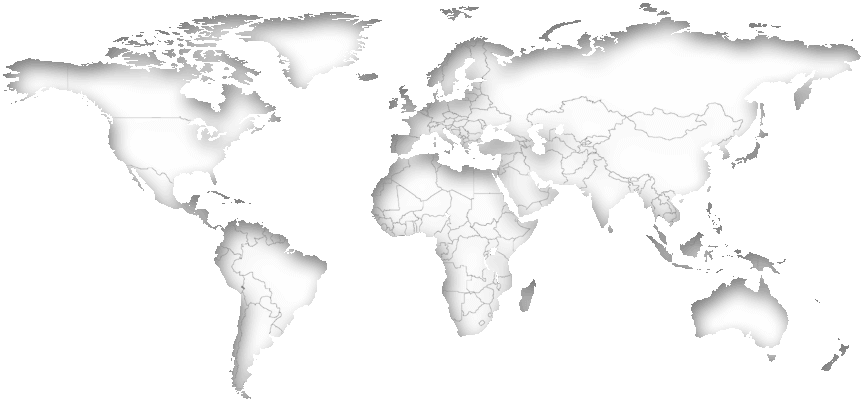 Geography
The Principality of Monaco is a country on the Mediterranean coast of France. The dwarf state has a total area of only 2.0 km² (one mi²) and a total coastline of 4 km (2.5 mi). This land area is about 1.8 times the base area of the Pentagon. Monaco is thus the
second smallest country
in the world after
Vatican
. With 18,161 inhabitants per km², it is also the second most densely populated country in the world after
Macao
.
The highest elevation (Chemin des Révoires) reaches only 164 meters.
France
ist the only directly neighboring country of Principality of Monaco. The distance between New York City and the Capital Monaco is about 6,430 km (3,995 mi).
On further pages:
Population
Males/Females:
49.0% : 51.0%
Population pyramid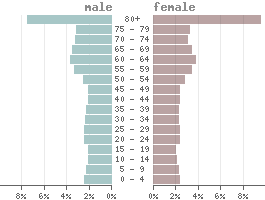 The currency in Principality of Monaco is
the euro (EUR).
1 Euro is divided into 100 Cent.
Status: 06/06/2023
1 US dollar = 0.94 Euros
1 Euro = 1.07 US dollar

Languages
Official language:
French
Economy
Monaco is considered one of the
most dangerous countries
worldwide.
Transport
| | |
| --- | --- |
| Roadways: | 77 km |
| Commercial harbors: | 64 |
Political indicators
(Based on the "Worldwide Governance Indicators" project of the World Bank)
| | |
| --- | --- |
| Political stability: | ◈ |
| Voice accountability: | ◈ |
| Death penalty: | abolished in 1962 |
Alliances