Malta
Parliamentary republic
Independent since 1964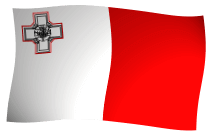 Official:
Republic of Malta
Local name:
Malta
Region:
Southern Europe
Area:
320 km²
Capital:
Valletta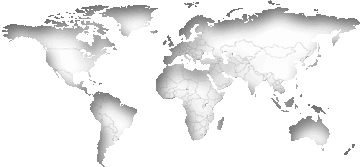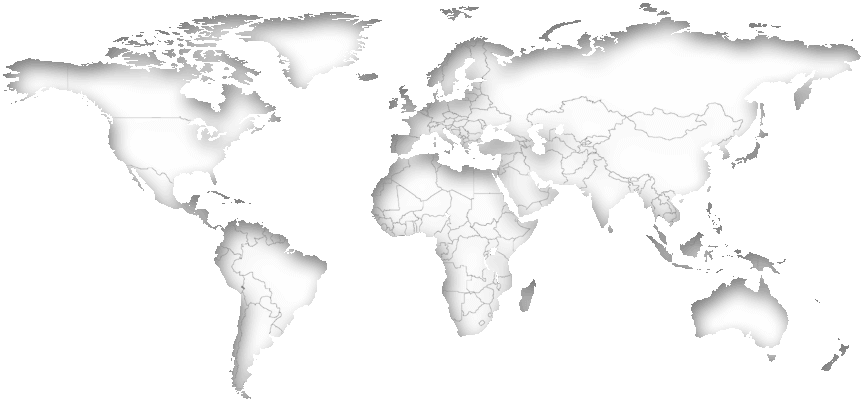 Geography
Malta is an island state in the Mediterranean Sea. The dwarf state has a total area of only 320 km² (124 mi²) and a total coastline of 197 km (122.4 mi). This land area is about 1.8 times the size of Washington, D.C. Malta is thus one of the smallest countries in Europe by area and ranked 212nd worldwide. With 1,620 inhabitants per km², it is also one of the
most densely populated countries
. An exceptionally high proportion of residents (95%) belongs to the urban population.
The highest elevation in the country (Ta' Dmejrek) is 253 meters. Besides the two main islands, the country has 5 other small islands. Malta has no direct neighbors. The distance between New York City and the Capital Valletta is about 7,400 km (4,598 mi).
On further pages:
Current time in Malta:
00:00
June 2023
The countrywide time in Malta is
Central European Time (CET)
.
As in many countries far away from the equator, there is a daylight savings time in the summer. Related to GMT, the time difference is usually +1 hours in summer and +2 hours in winter. The next time change will be on October 29 at 2:00 am (local time).
Time zones and clock changes
Sunrise and sunset
Population
Life expectancy females:
Ø 84.5 years
Males/Females:
52.0% : 48.0%
Population pyramid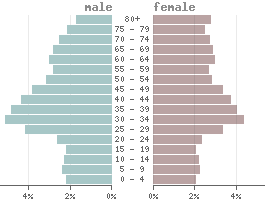 The currency in Malta is
the euro (EUR).
1 Euro is divided into 100 Cent.
Status: 06/02/2023
1 US dollar = 0.93 Euros
1 Euro = 1.08 US dollar
The climate in Malta
The climate in Malta is subtropical, so it is much drier and warmer than in the most parts of the US or Central Europe. Only in a few humid months per year is the intensity of rain a bit higher. Depending on the season, the average daytime temperatures range between 16 and 32 degrees. In the colder months, the average night temperatures drop down to 10 °C.
Average daytime and nighttime temperatures


Languages
Official languages:
Maltese, English
| Mother tongue | Distribution |
| --- | --- |
| Maltese | 90.1 % |
| English | 6.0 % |
| other | 3.9 % |
more...
Economy
With a Human Development Index (HDI) of 0.918, Malta counts as one of the high developed economies by UN definition. The IMF also shares this classification.
Considering the purchasing power parity, Malta is among the 30
richest countries
in the world and, with an
average annual income
of 30,760 USD is one of the high-income countries.
Malta is sometimes referred to as a
tax haven
.
Malta is considered one of the
most dangerous countries
worldwide.
Land use
| | |
| --- | --- |
| 92% Urban areas: | 293 km² |
| 32% Agricultural areas: | 102 km² |
| 1% Forest: | 5 km² |
more...
Transport
| | |
| --- | --- |
| Roadways: | 2,254 km |
| Commercial harbors: | 2,137 |
| › Airports: | 1 |
Most important cities
| City | Population |
| --- | --- |
| Valletta / Capital | 5,880 |
| Birkirkara | 22,000 |
| Qormi | 18,000 |
| Mosta | 18,000 |
| Zabbar | 15,000 |
| San Pawl il-Bahar | 14,000 |
| Saint John | 12,000 |
| Zejtun | 12,000 |
| Sliema | 11,000 |
| Haz-Zebbug | 11,000 |
| Hamrun | 11,000 |
| Naxxar | 10,000 |
| Marsaskala | 10,000 |
| Attard | 9,510 |
| Paola | 9,260 |
| Zurrieq | 9,150 |
| Birzebbuga | 8,670 |
| Tarxien | 7,760 |
| Siggiewi | 7,680 |
| Gzira | 7,510 |
| Imsida | 6,920 |
| San Giljan | 6,800 |
| Victoria | 6,600 |
| Santa Venera | 6,260 |
| Cospicua | 6,100 |
| Mellieha | 5,980 |
| Swieqi | 5,970 |
| Marsa | 5,120 |
Political indicators
(Based on the "Worldwide Governance Indicators" project of the World Bank)
| | |
| --- | --- |
| Political stability: | ◈ |
| Rule of law: | ◈ |
| Effectivity: | ◈ |
| Regulatory quality: | ◈ |
| Voice accountability: | ◈ |
| Death penalty: | abolished in 2000 |
Existing trade agreements
Alliances