Guernsey
Parliamentary democracy (autonomous Crown dependency of the UK)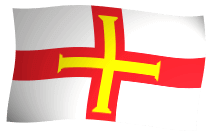 Official:
Bailiwick of Guernsey
Local name:
Bailiwick of Guernsey
Region:
Northern Europe
Area:
78 km²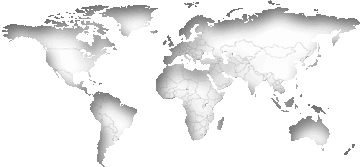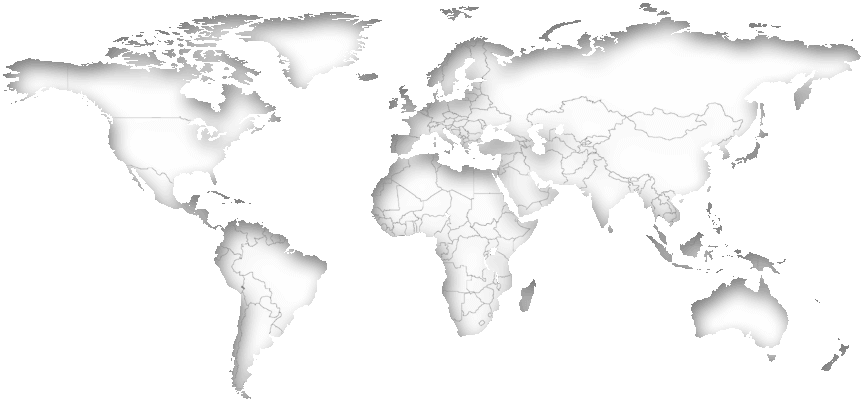 Geography
Guernsey is an island state near the French coast in the English Channel and northwest of Jersey. The dwarf state has a total area of only 78 km² (30 mi²) and a total coastline of 50 km (31.1 mi). This land area is about 2.3 times the size of Manhattan. Guernsey is thus one of the smallest countries in Europe by area and ranked 229th worldwide. With 865 inhabitants per km², it is also one of the
most densely populated countries
.
Besides the main island, 15 other smaller islands belong to the country. Guernsey has no direct neighbors. The distance between New York City and the Capital Saint Peter Port is about 5,480 km (3,405 mi).
On further pages:
Currency
The currency in Guernsey is
the Guernsey pound (GGP).
1 Pound is divided into 100 Pence.
Status: 06/02/2023
1 US dollar = 0.79 Pounds
1 Pound = 1.26 US dollar

Economy
Guernsey is considered one of the
most dangerous countries
worldwide.
Transport