Belgium
Federal parliamentary republic (under constitutional monarchy)
Independent since 1830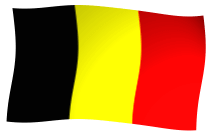 Official:
Kingdom of Belgium
Local name:
België / Belgique
Region:
Western Europe
Area:
30,530 km²
Capital:
Brussels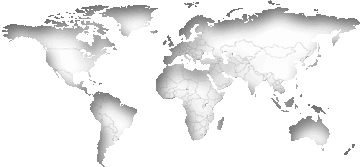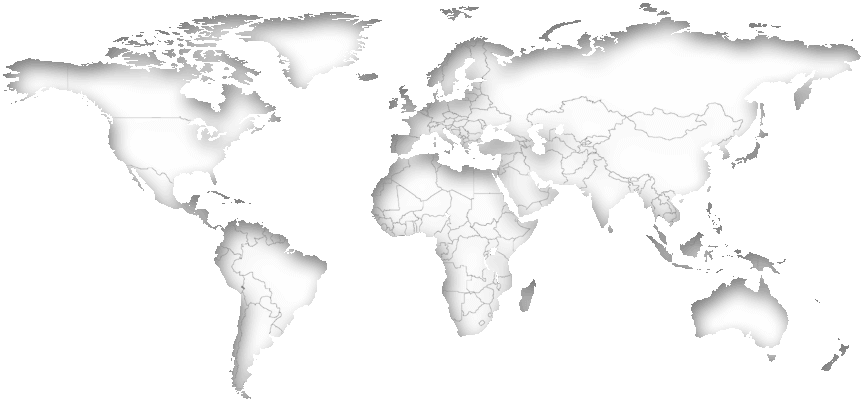 Geography
Belgium is a country south of the Netherlands at the North Sea. The land has a total area of 30,530 km² (11,788 mi²) and a total coastline of 67 km (41.6 mi). This land area is approximately 121% of the area of Maryland. Belgium is thus the 19th smallest country in Europe and ranked 141st in the world. An exceptionally high proportion of residents (98%) belongs to the urban population. Every tenth inhabitant lives in Brussels alone.
Belgium is comparatively low at an average elevation of 181 meters above sea level. The highest elevation in the country (Signal de Botrange) is 694 meters. There are direct national borders with the four neighboring countries
France
,
Germany
,
Luxembourg
and
the Netherlands
. The distance between New York City and the Capital Brussels is about 5,890 km (3,660 mi).
On further pages:
Population
Life expectancy females:
Ø 84.4 years
Males/Females:
49.4% : 50.6%
Population pyramid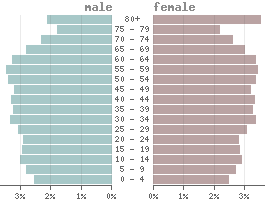 The currency in Belgium is
the euro (EUR).
1 Euro is divided into 100 Cent.
Status: 06/05/2023
1 US dollar = 0.94 Euros
1 Euro = 1.07 US dollar
The climate in Belgium
A moderate climate zone determines the weather in Belgium. As usual in the northern hemisphere, the days in the summer months are not only warmer but also longer. Depending on the season, the average daytime temperatures range between 6 and 24 degrees. In some parts of the country, the temperature rises to 25 °C. In the colder months, and depending in the region, the temperature drops to 1 °C in a month's average.
Average daytime and nighttime temperatures


Languages
Official languages:
Dutch, French, German
Religions
| Religion | Distribution |
| --- | --- |
| Roman Catholics | 75.0% |
| Jews | 0.3% |
| other | 24.7% |
more...
Economy
With a Human Development Index (HDI) of 0.937, Belgium counts as one of the high developed economies by UN definition. The IMF also shares this classification.
Considering the purchasing power parity, Belgium is among the 20
richest countries
in the world and, with an
average annual income
of 50,490 USD is one of the high-income countries.
Land use
| | |
| --- | --- |
| 40% Urban areas: | 12,349 km² |
| 44% Agricultural areas: | 13,390 km² |
| 23% Forest: | 6,949 km² |
| 1% Water areas: | 250 km² |
more...
Transport
| | |
| --- | --- |
| Roadways: | 118,414 km |
| Railways: | 3,592 km |
| Waterways: | 2,043 km |
| Commercial harbors: | 201 |
| › Airports: | 5 |
Most important cities
| City | Region | Population |
| --- | --- | --- |
| Brussels / Capital | Brussels Capital | 1,175,000 |
| Antwerpen | Flanders | 498,000 |
| Gent | Flanders | 248,000 |
| Charleroi | Wallonia | 204,000 |
| Liège | Wallonia | 196,000 |
| Brugge | Flanders | 117,000 |
| Namur | Wallonia | 110,000 |
| Leuven | Flanders | 93,000 |
| Mons | Wallonia | 91,000 |
| Aalst | Flanders | 78,000 |
| Mechelen | Flanders | 78,000 |
| La Louvière | Wallonia | 77,000 |
Political indicators
(Based on the "Worldwide Governance Indicators" project of the World Bank)
| | |
| --- | --- |
| Political stability: | ◈ |
| Rule of law: | ◈ |
| Effectivity: | ◈ |
| Regulatory quality: | ◈ |
| Voice accountability: | ◈ |
| Death penalty: | abolished in 1996 |
Existing trade agreements
Alliances