Andorra
Parliamentary democracy
independant since 1278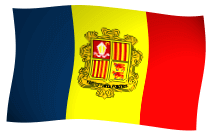 Region:
Southern Europe
Area:
470 km²
Local name:
Principat d'Andorra
Capital:
Andorra la Vella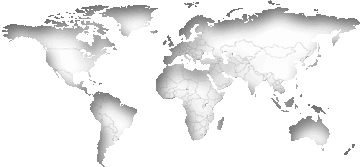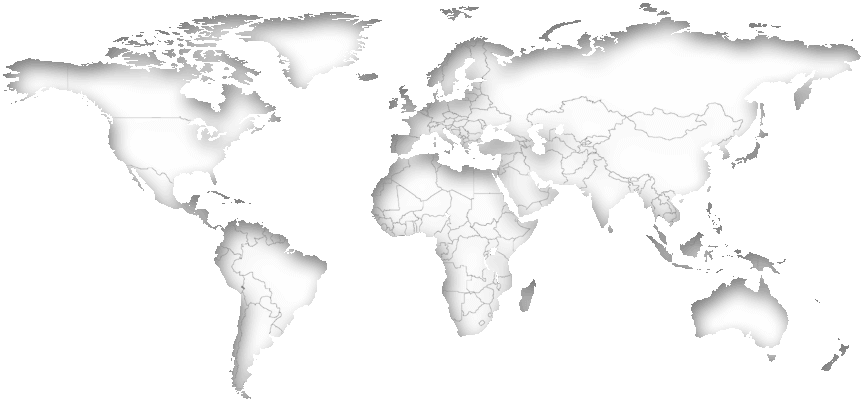 Geography
Andorra is a landlocked country in the eastern Pyrenees. The dwarf state has a total area of only 470 km² (181 mi²). This land area is about 2.7 times the size of Washington, D.C. Andorra is thus one of the smallest countries in Europe by area and ranked 199th worldwide.
The highest mountain peak (Pic de Coma Pedrosa) is at 2,946 meters. There is no access to the open sea. There are direct national borders with the 2 neighbouring countries
France
and
Spain
. The distance between New York City and the Capital Andorra la Vella is about 6,070 km (3,772 mi).
On further pages:
Currency
The currency in Andorra is
Euro (EUR).
1 Euro is divided into 100 Cent.
Status: 11/28/2021
1 US Dollar = 0.88 Euro
1 Euro = 1.13 US Dollar

Languages
Official language:
Catalan
more...
Economy
With an Human Development Index (HDI) of 0.868 Andorra counts as one of the high developed economies by UN-definition. The IMF also shares this classification.
Land use
| | |
| --- | --- |
| 40% Agricultural areas: | 188 km² |
| 34% Forest: | 160 km² |
| 26% Others: | 122 km² |
Transport
Most important cities
| City | Region | Population |
| --- | --- | --- |
| Andorra la Vella / Capital | Andorra la Vella | 23,000 |
| les Escaldes | Escaldes-Engordany | 16,000 |
| Encamp | Encamp | 11,000 |
| Sant Julià de Lòria | Sant Julià de Loria | 8,020 |
| la Massana | La Massana | 7,210 |
| Canillo | Canillo | 3,290 |
| Ordino | Ordino | 3,070 |
| Pas de la Casa | Encamp | 2,360 |
| Arinsal | La Massana | 1,420 |
| El Tarter | Canillo | 1,050 |
Political indicators
(Based on the "Worldwide Governance Indicators" project of the World Bank)
| | |
| --- | --- |
| Political stability: | ◈ |
| Rule of law: | ◈ |
| Effectivity: | ◈ |
| Regulatory quality: | ◈ |
| Voice accountability: | ◈ |
| Death penalty: | abolished in 1990 |
Alliances