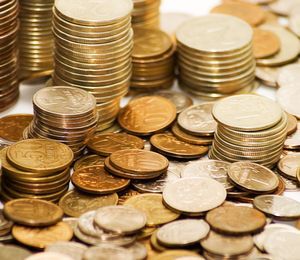 Countries that use the nakfa
The nakfa was established in 1997 as an official national currency and is used only in Eritrea. 1 nakfa is devided into 100 Cents.
The nakfa is tied to the
US dollar
with a fixed exchange rate. Therefore, 1 nakfa always equals to 0.1000 US dollar.
ISO 4127:
ERN
Numeric:
232
List of all currencies
Exchange rate history 10 ERN in USD
The two currencies are directly interdependent and have a fixed conversion rate.



Sources
All conversion rates are based on data from the
European Central Bank
.
Data on currency and gold reserves are from the
International Monetary Fund
.