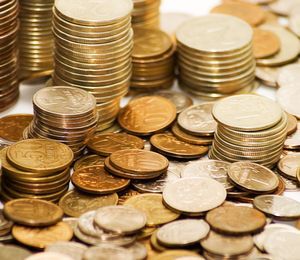 Countries that use the Brunei dollar
The Brunei dollar is an official national currency and used only in Brunei. 1 dollar is devided into 100 Cents.
The Brunei dollar is tied to the
Singapore dollar
with a fixed exchange rate. Therefore, 1 dollar always equals to 1 Singapore dollar.
ISO 4127:
BND
Numeric:
096
Symbol:
$
List of all currencies
Exchange rate history 1 BND in USD
The graph shown here shows the exchange rate development from January 2017 to February 2023. The exchange rate for 1 BND moved during this time from USD 0.71 to USD 0.76. In these 74 months it rose by 8.0 percent.



Brunei dollar as currency
| Country | Region |
| --- | --- |
| Brunei | Southeast Asia |
Sources
All conversion rates are based on data from the
European Central Bank
.
Data on currency and gold reserves are from the
International Monetary Fund
.