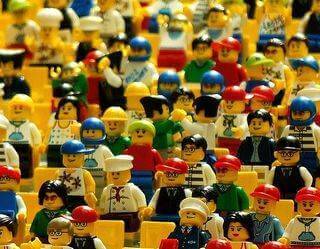 The average age in global comparison
The average age has risen in almost all countries since the World War II. In 1950, it was 23.9 years worldwide. In 2005, it was 28.1 years.

Among the 127 countries evaluated here, the USA are in 50th place with an average age of 38.5 years, led by Japan at 48.6 years. Niger has the lowest average age at only 14.8 years.
Median age by country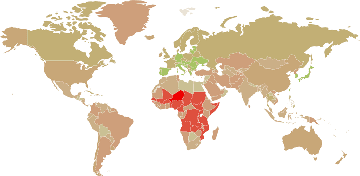 All information relates to the year 2021.
Influences on the average age
Various factors have an influence on the age of a country's population. In economic nations and highly developed countries in particular, reliable nutrition and medical care leads to
higher life expectancy
and thus to an increase in the age of the population. A higher proportion of women also results in a slight increase, as women generally have a higher life expectancy.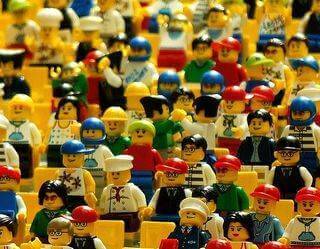 However, the birth rate has the greatest influence. In almost all countries with higher incomes, the birth rate is remarkably low (cf.
Population growth by country
) and very high in poorer countries.
In most industrialized countries, for example, the lack of young people is currently causing the average age to rise, while in less developed countries, the age is stagnating or even falling.
* The marked countries are not independent and sovereign states, but dependent territories of other states. Cf. also our article
What is a country?
Data sources
Median age is published every five years by the United Nations
Department of Economic and Social Affairs
. The
CIA's Factbook
also lists these data. Life expectancy is based on data from the
Population and Vital Statistics Report
of the United Nations. All data are projections or estimates based on available population figures.