Norfolk Island
Parliamentary democracy (territory of Australia)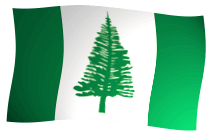 Region:
Australia and New Zealand
Area:
36 km²
Local name:
Norfolk Island
Capital:
Kingston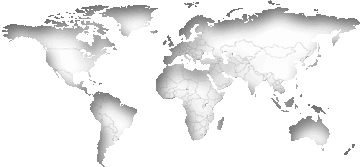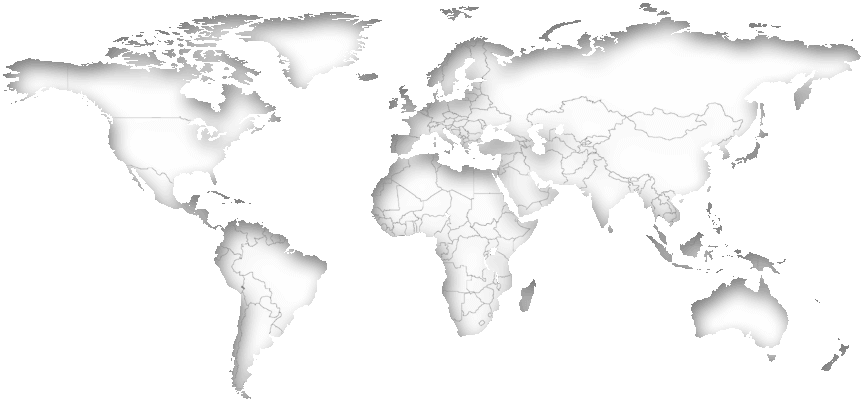 Geography
Norfolk Island is an island state in the South Pacific, about halfway between New Zealand and New Caledonia. The dwarf state has a total area of only 36 km² and a total coastline of 32 km. This area is about 1.1 times the size of Manhattan. The island group consists of 17 islands. Norfolk Island has no direct neighbours. The distance between New York City and the Capital Kingston is about 14,360 km.



On further pages:

Current time on Norfolk Island:

00:00

März 2021

The countrywide time on Norfolk Island is

Norfolk Time (NFT)

.

As in many countries far away from the equator, there is a daylight saving time in summer.

Related to GMT, the time difference is usually +11 hours in summer and +12 hours in winter.

Timezones and clock changesSunrise and sunset
Currency
The currency on Norfolk Island is
Australian Dollar (AUD).
1 Dollar is divided into 100 Cents.
Status: 03/04/2021
1 US Dollar = 1.28 Dollar
1 Dollar = 0.78 US Dollar
The climate on Norfolk Island
On Norfolk Island dominates a subtropical climate. Especially in the summer months there is hardly any precipitation and the usual evaporation ensures a strong dryness. Depending on the season, the average daytime temperatures range between 19 and 25 degrees. In the colder months, the average night temperatures drop down to 14 °C.
Average daytime and nighttime temperatures


Languages
Official language:
English
| mother tongue | distribution |
| --- | --- |
| › English | 67.6 % |
| other | 32.4 % |
Religions
| Branch | distribution |
| --- | --- |
| Uniting Church | 10.6% |
| Adventists | 3.2% |
| Roman Catholics | 11.7% |
| Anglicans | 31.8% |
| nondenominational | 23.5% |
| other | 19.2% |
Economy
Transport