Taiwan
Semi-presidential republic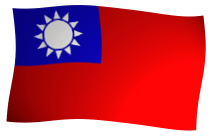 Official:
Republic of China
Local name:
中華民國 / T'ai-wan
Region:
East Asia
Area:
35,980 km²
Capital:
Taipei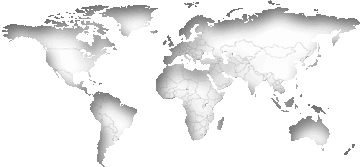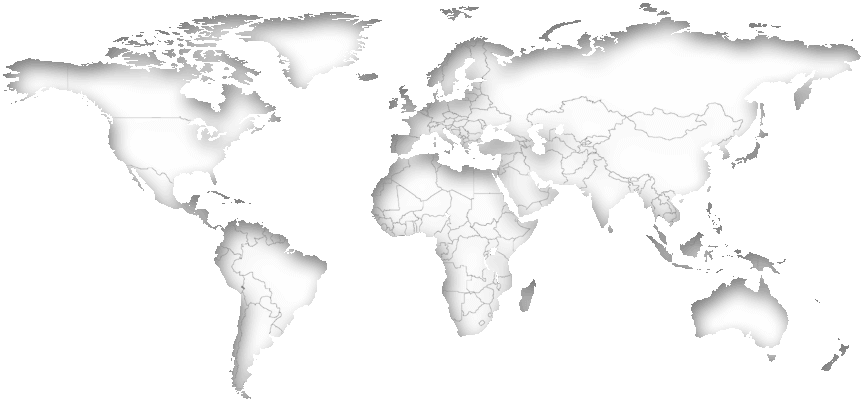 Geography
Taiwan is an island state in the South China Sea, west of Japan. The land has a total area of 35,980 km² (13,892 mi²) and a total coastline of 1,566 km (973.1 mi). This land area is approximately 143% of the area of Maryland. Taiwan is thus one of the smallest countries in Asia by area and ranked 139th worldwide. With 655 inhabitants per km², it is also one of the
most densely populated countries
.
Taiwan is comparatively high at an average elevation of 1150 meters above sea level. The highest mountain peak (Yushan) is at 3,997 meters. Besides the main island, 165 other smaller islands belong to the country. Taiwan has no direct neighbours. The distance between New York City and the Capital Taipei is about 12,550 km (7,798 mi).
On further pages:
Current time in Taiwan:
00:00
November 2022
The countrywide time in Taiwan is
China Standard Time (CST)
.
As in many countries, there is no daylight savings time in Taiwan.
Related to Greenwich Mean Time, there's the same difference of 8 hours all over the year.
Sunrise and sunset
Currency
The currency in Taiwan is
the New Taiwan dollar (TWD).
1 Dollar is divided into 100 Cents.
Status: 11/26/2022
1 US dollar = 31.06 Dollars
1000 Dollars = 32.19 US dollar
The climate in Taiwan
The climate in Taiwan is subtropical. So it is much drier and warmer than in the most parts of the US or Central Europe. Only in a few humid months per year the intense of rain is a bit higher. Depending on the season, the average daytime temperatures range between 20 and 34 degrees. In some parts of the country the temperature raises up to 34 °C. In the colder months and depending in the region, the temperature lowers down to 14 °C in a month's average.
Average daytime and nighttime temperatures


Languages
Official language:
Chinese
Religions
| Religion | Distribution |
| --- | --- |
| Buddhists | 49.0% |
| Christs | 4.5% |
| Taoists | 44.0% |
| other | 2.5% |
Economy
more...
Transport
| | |
| --- | --- |
| Roadways: | 43,206 km |
| Railways: | 1,613 km |
| Commercial harbors: | 429 |
| › Airports: | 9 |
Country status Taiwan
Taiwan's international legal status is controversial. Both the People's Republic of China and the "Republic of China" (known as Taiwan) claim sovereignty. Neither the USA nor any EU state has recognized Taiwan as an independent state under international law. Currently, only 17 countries have recognized Taiwan as independent. Taiwan itself has never formally declared its own independence. Economically and politically, Taiwan is considered independent.
The territory of today's Republic of China on the island of Taiwan was under Japanese colonial rule between 1895 and 1945, which is why 1945 is occasionally cited as the year of independence. Other data can be traced back to the founding date of 1 January 1912.
Regardless of its status under international law, Taiwan finds its place at worlddata.info because international organizations such as ISO, FIPS, STANAG, the IOC and the United Nations have assigned their own country codes that are used internationally.
Most important cities
| City | Region | Population |
| --- | --- | --- |
| Taipei / Capital | Taipei | 2,646,000 |
| Taichung | Taiwan | 2,817,000 |
| Kaohsiung | Kaohsiung | 2,773,000 |
| Tainan | Taiwan | 771,000 |
| Banqiao | Taipei | 543,000 |
| Hsinchu | Taiwan | 404,000 |
| Taoyuan City | Taiwan | 402,000 |
| Keelung | Taiwan | 398,000 |
| Hualian | Taiwan | 350,000 |
| Taitung City | Taiwan | 110,000 |
| Nantou | Taiwan | 106,000 |
| Jincheng | Fukien | 38,000 |
| Zhongxing New Village | Taiwan | 26,000 |
Political indicators
(Based on the "Worldwide Governance Indicators" project of the World Bank)
| | |
| --- | --- |
| Political stability: | ◈ |
| Rule of law: | ◈ |
| Effectivity: | ◈ |
| Regulatory quality: | ◈ |
| Voice accountability: | ◈ |
| Death penalty: | constitutionally allowed |
Existing trade agreements
Alliances