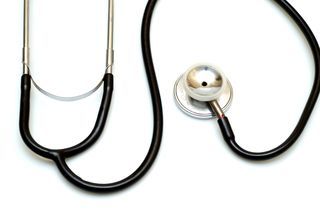 Weight and size
| | Male | Female |
| --- | --- | --- |
| Body height | 0 cm | 0 cm |
| BMI | 0.0 | 0.0 |
Diseases
| | Macao | Ø worldwide |
| --- | --- | --- |
| Diabetes * | 4.30% | 8.81% |
| Tuberculosis | 0.64‰ | 1.27‰ |
* The number of people suffering from diabetes refers only to inhabitants aged between 20 and 79 years.

Medical supplies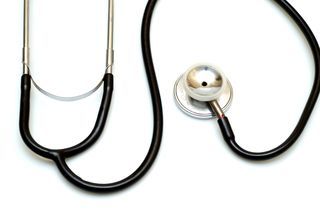 The medical care provided by doctors and hospitals in Macao is above average and also exceeds the average achieved in the EU countries. The country provides 5.3 hospital beds per 1000 inhabitants. The global mean here is 2.9 beds. Within the EU, 4.6 beds are available for every 1,000 residents.
With about 1,030 physicians in Macao, there are about 1.56 doctors per 1000 inhabitants. Here again the comparison: worldwide this standard is 1.50 physicians per 1000 inhabitants and in the EU even 3.57.
Supply with drinking water
The drinking water supply in Macao is 100% tapped for all inhabitants. Only very few countries achieve this standard, where every inhabitant has a water connection in the immediate vicinity with tested drinking water. In a global comparison, only about 74% of the population has direct access to tested and always available drinking water. Within the European Union, this share is 98%. Only in a few countries does the proportion fall below 10%.
Sources
Above data correspond to the information of the World Health Organization, Global Health Workforce Statistics, UNICEF, State of the World's Children, Childinfo, Global Health Observatory Data Repository and OECD. The case numbers for the spread of the corona virus come from the European Centre for Disease Prevention and Control (ECDC).