Brunei
Absolute monarchy/sultanate
Independent since 1984


Official:
Negara Brunei Darussalam
Local name:
نݢارا بروني دار السلام
Region:
Southeast Asia
Area:
5,770 km²
Capital:
Bandar Seri Begawan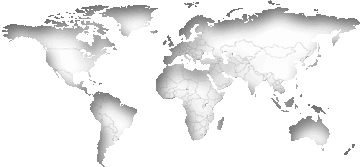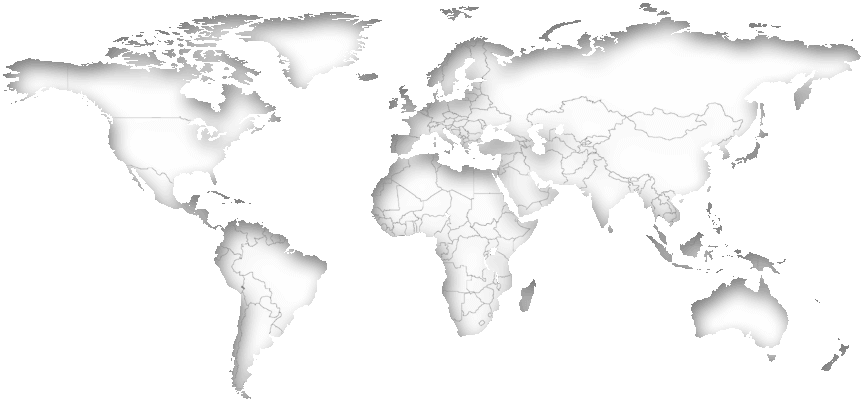 Geography
Brunei is with the bulk of the country bneing part of a larger island. The island state is located on the north coast of the island of Borneo. The land has a total area of 5,770 km² (2,228 mi²) and a total coastline of 161 km (100.0 mi). This land area is approximately 144% of the area of Rhode Island. Brunei is thus one of the smallest countries in Asia by area and ranked 173rd worldwide. A considerable share of the inhabitants (79%) belongs to the urban population. Every ninth resident lives in Bandar Seri Begawan alone.
Brunei is comparatively low at an average elevation of 478 meters above sea level. The highest mountain peak (Bukit Pagon) is at 1,850 meters. The island group consists of about 10 islands.
Malaysia
ist the only directly neighboring country of Brunei. The distance between New York City and the Capital Bandar Seri Begawan is about 14,880 km (9,246 mi).
On further pages:
Current time in Brunei:
00:00
May 2023
The countrywide time in Brunei is
Brunei Darussalam Time (BNT)
.
As in many countries, there is no daylight savings time in Brunei.
Related to Greenwich Mean Time, there's the same difference of 8 hours all over the year.
Sunrise and sunset
Population
Life expectancy females:
Ø 77.0 years
Males/Females:
51.7% : 48.3%
Population pyramid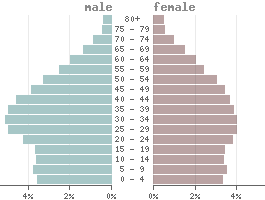 The currency in Brunei is
the Brunei dollar (BND).
1 Dollar is divided into 100 Cents.
Status: 05/23/2023
1 US dollar = 1.35 Dollars
1 Dollar = 0.74 US dollar
The climate in Brunei
In Brunei, as in all equatorial countries, there is a tropical climate. Unlike in Europe or the USA, there is almost no difference between the seasons. The daylight hours vary little, and the temperature differences between summer and winter are also lower. Depending on the season, the average daytime temperatures range between 31 and 32 degrees. In the colder months, the average night temperatures drop down to 24 °C.
Average daytime and nighttime temperatures


Languages
Official language:
Malay
Religions
State religion:
Sunni Islam
| Religion | Distribution |
| --- | --- |
| Buddhists | 7.8% |
| Christs | 8.7% |
| Muslims | 78.8% |
| other | 4.7% |
more...
Economy
According to the definition from the International Monetary Fund (IMF), Brunei is a
developing country
because of its lower economic performance. With a Human Development Index (HDI) of 0.829, Brunei counts as one of the high developed economies by UN definition.
Considering the purchasing power parity, Brunei is among the 20
richest countries
in the world and, with an
average annual income
of 30,320 USD is one of the high-income countries.
Brunei is considered one of the
most dangerous countries
worldwide.
Land use
| | |
| --- | --- |
| 18% Urban areas: | 1,017 km² |
| 3% Agricultural areas: | 158 km² |
| 72% Forest: | 4,161 km² |
| 9% Water areas: | 500 km² |
| 8% Others: | 435 km² |
more...
Transport
| | |
| --- | --- |
| Roadways: | 2,976 km |
| Waterways: | 209 km |
| Commercial harbors: | 96 |
| › Airports: | 1 |
Most important cities
| City | Region | Population |
| --- | --- | --- |
| Bandar Seri Begawan / Capital | Brunei and Muara | 50,000 |
| Kuala Belait | Belait | 31,000 |
| Seria | Belait | 30,000 |
| Tutong | Tutong | 19,000 |
| Bangar | Temburong | 3,970 |
Political indicators
(Based on the "Worldwide Governance Indicators" project of the World Bank)
| | |
| --- | --- |
| Political stability: | ◈ |
| Rule of law: | ◈ |
| Effectivity: | ◈ |
| Regulatory quality: | ◈ |
| Voice accountability: | ◈ |
| Death penalty: | not practiced for 10+ years |
Existing trade agreements
Alliances