Montserrat
Parliamentary democracy (self-governing territory of the UK)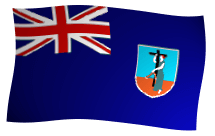 Local name:
Montserrat
Region:
Caribbean
Area:
102 km²
Capital:
Brades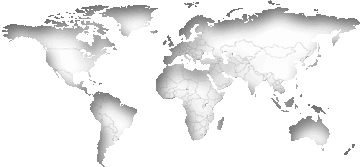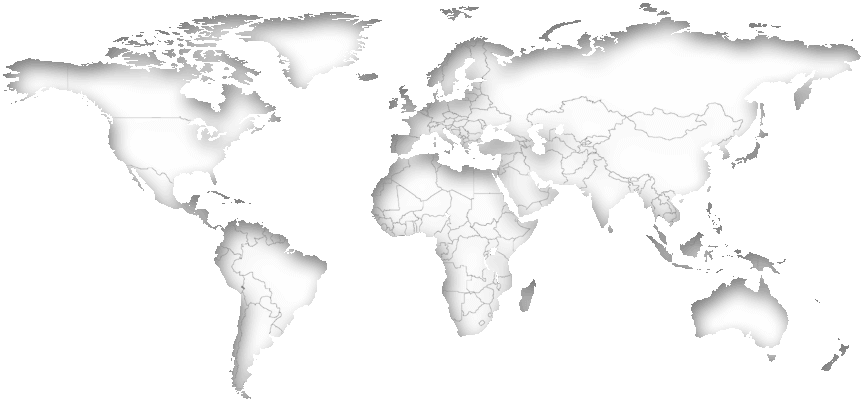 Geography
Montserrat is an island state in the eastern island chain of the Caribbean. The dwarf state has a total area of only 102 km² (39 mi²) and a total coastline of 40 km (24.9 mi). This land area is about 0.8 times the size of San Francisco. Montserrat is thus one of the smallest countries in the Americas by area and ranked 227th worldwide.

The country consists of only one island. Montserrat has no direct neighbors. The distance between New York City and the Capital Brades is about 2,890 km (1,796 mi).

On further pages:

Current time in Montserrat:

00:00

March 2023

The countrywide time in Montserrat is

Atlantic Standard Time (AST)

.

As in many countries, there is no daylight savings time in Montserrat.

Related to Greenwich Mean Time, there's the same difference of -4 hours all over the year.

Sunrise and sunset
Currency
The currency in Montserrat is
the East Caribbean dollar (XCD).
1 Dollar is divided into 100 Cents.
Status: 03/24/2023
1 US dollar = 2.71 Dollars
1 Dollar = 0.37 US dollar

Religions
| Religion | Distribution |
| --- | --- |
| Methodists | 17.0% |
| Adventists | 10.5% |
| Church of God | 3.7% |
| Pentecostals | 14.1% |
| Roman Catholics | 11.6% |
| Anglicans | 21.8% |
| nondenominational | 2.6% |
| Rastafari | 1.4% |
| other | 17.3% |
Economy
Most important cities
| City | Population |
| --- | --- |
| Brades / Capital | 449 |
| Plymouth | 2 |
Existing trade agreements