Greenland
Parliamentary democracy (territory of the Kingdom of Denmark)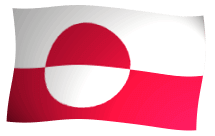 Region:
North America
Area:
2,166,000 km²
Local name:
Kalaallit Nunaat / Grønland
Capital:
Nuuk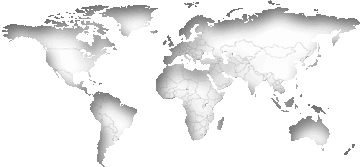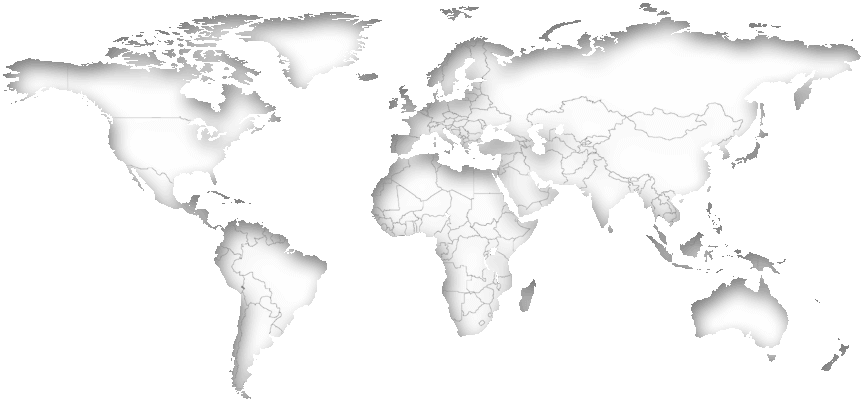 Geography
Greenland is an island state in the northern Atlantic Ocean at the Arctic Ocean. The land has a total area of 2,166,000 km² and a total coastline of 44,087 km. This area is approximately 311% of the area of Texas. lies at an average height of 100 m above sea level and is therefore one of the highest countries in the world.

The island group consists of about 800 smaller and partly uninhabited islands. Greenland has no direct neighbours. The distance between New York City and the Capital Nuuk is about 2,980 km.



On further pages:
Population
Life expectancy females:
Ø 73.0 years
Currency
The currency in Greenland is
Danish Krone (DKK).
1 Krone is divided into 100 øre.
Status: 03/03/2021
1 US Dollar = 6.15 Kronen
1 Krone = 0.16 US Dollar
The climate in Greenland
The country is much further away from the equator than Central Europe. This means that the winter days in Greenland are much darker, colder and also shorter. The country is under cold polar climate. Depending on the season, the average daytime temperatures range between -8 and 11 degrees. In some parts of the country the temperature raises up to 12 °C. In the colder months and depending in the region, the temperature lowers down to -14°C in a month's average.
Average daytime and nighttime temperatures


Languages
Official language:
Greenlandic, Danish
Religions
| Branch | distribution |
| --- | --- |
| Lutherans | 96.0% |
| Inuits | 0.8% |
| nondenominational | 2.5% |
| other | 0.7% |
more...
Economy
Land use
| | |
| --- | --- |
| 0% Urban areas: | 33 km² |
| 0% Agricultural areas: | 2,340 km² |
| 0% Forest: | 0 km² |
| 81% Water areas: | 1,755,550 km² |
| 19% Others: | 408,077 km² |
Transport
Most important cities
| City | Region | Population |
| --- | --- | --- |
| Nuuk / Capital | Sermersooq | 18,000 |
| Sisimiut | Qeqqata | 5,230 |
| Ilulissat | Qaasuitsup | 4,410 |
| Qaqortoq | Kujalleq | 3,220 |
| Aasiaat | Qaasuitsup | 3,010 |
| Maniitsoq | Qeqqata | 2,870 |
| Paamiut | Sermersooq | 1,860 |
| Tasiilaq | Sermersooq | 1,830 |
| Narsaq | Kujalleq | 1,630 |
| Nanortalik | Kujalleq | 1,510 |
| Qasigiannguit | Qaasuitsup | 1,340 |
| Uummannaq | Qaasuitsup | 1,300 |
| Upernavik | Qaasuitsup | 1,130 |
Political indicators
(Based on the "Worldwide Governance Indicators" project of the World Bank)
| | |
| --- | --- |
| Political stability: | ◈ |
| Rule of law: | ◈ |
| Effectivity: | ◈ |
| Regulatory quality: | ◈ |
| Voice accountability: | ◈ |
| Death penalty: | abolished in 1978 |