Mayotte
French overseas territory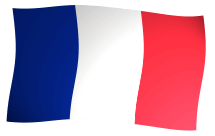 Official:
Department of Mayotte
Local name:
Mayotte
Region:
Eastern Africa
Area:
374 km²
Capital:
Mamoudzou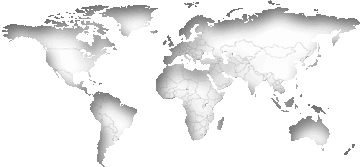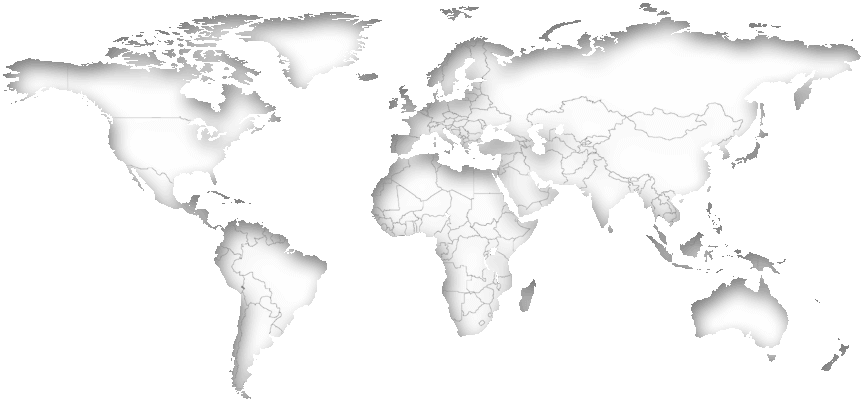 Geography
Mayotte is an island state near the Comoros in the Indian Ocean, between Mozambique and northern Madagascar. The dwarf state has a total area of only 374 km² (144 mi²) and a total coastline of 183 km (113.7 mi). This land area is about 2.1 times the size of Washington, D.C. This makes Mayotte the second smallest country in Africa after
British Indian Ocean Territory
and the 38th smallest worldwide. With 686 inhabitants per km², it is also the most densely populated country in Africa.
Besides the two main islands, the country has 22 other small islands. Mayotte has no direct neighbors. The distance between New York City and the Capital Mamoudzou is about 13,390 km (8,320 mi).
On further pages:
Current time in Mayotte:
00:00
March 2023
The countrywide time in Mayotte is
East Africa Time (EAT)
.
As in many countries, there is no daylight savings time in Mayotte.
Related to Greenwich Mean Time, there's the same difference of 3 hours all over the year.
Sunrise and sunset
Currency
The currency in Mayotte is
the euro (EUR).
1 Euro is divided into 100 Cent.
Status: 03/24/2023
1 US dollar = 0.93 Euros
1 Euro = 1.07 US dollar
The climate in Mayotte
In Mayotte, as in all equatorial countries, there is a tropical climate. Unlike in Europe or the USA, there is almost no difference between the seasons. The daylight hours vary little, and the temperature differences between summer and winter are also lower. Depending on the season, the average daytime temperatures range between 28 and 31 degrees. In the colder months, the average night temperatures drop down to 22 °C.
Average daytime and nighttime temperatures

Languages
Official language:
French
| Mother tongue | Distribution |
| --- | --- |
| Mahoré | 41.9 % |
| French | 20.3 % |
| Malagasy | 16.1 % |
| other | 21.7 % |
Economy
| | |
| --- | --- |
| Exportations: | 6.5 M $ |
| Importations: | 341.0 M $ |
Most important cities
| City | Population |
| --- | --- |
| Mamoudzou / Capital | 57,000 |
| Koungou | 18,000 |
| Dzaoudzi | 15,000 |
| Dembeni | 10,000 |
| Sada | 9,830 |
| Pamandzi | 9,080 |
| Bandraboua | 7,880 |
| Mtsamboro | 7,720 |
| Tsingoni | 7,600 |
| Ouangani | 7,270 |
| Chiconi | 7,200 |
| Bandrélé | 6,350 |
| Chirongui | 6,170 |
| Bouéni | 5,330 |
| M'Tsangamouji | 5,030 |
| Kani Kéli | 4,850 |
| Acoua | 4,620 |