Lesotho
Parliamentary constitutional monarchy
independant since 1966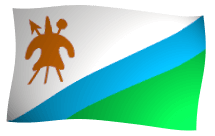 Region:
Southern Africa
Area:
30,360 km²
Local name:
Lesotho
Capital:
Maseru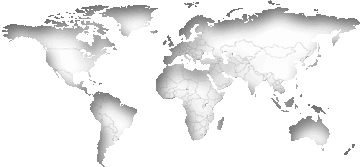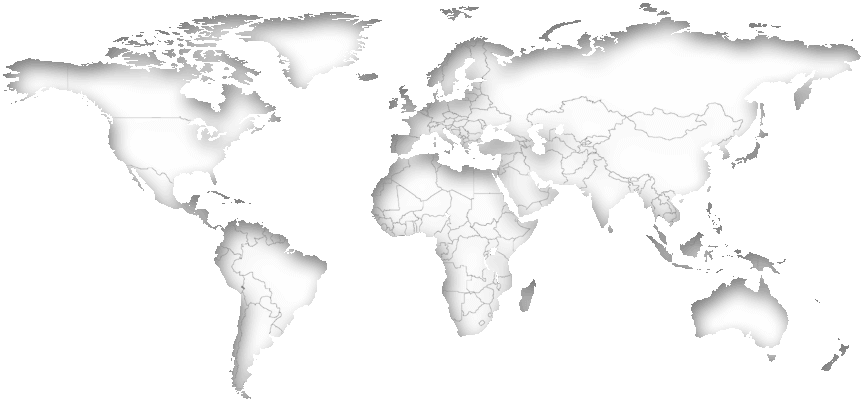 Geography
Lesotho is an enclave in the mountainous regions of South Africa. The land has a total area of 30,360 km². This area is approximately 121% of the area of Maryland. lies at an average height of 100 m above sea level and is therefore one of the highest countries in the world.
There is no access to the open sea. Lesotho is fully enclosed by
ZAF
. The distance between New York City and the Capital Maseru is about 13,000 km.
On further pages:
Current time in Lesotho:
00:00
März 2021
The countrywide time in Lesotho is
South Africa Standard Time (SAST)
.
As in many countries, there is no daylight saving time in Lesotho.
Related to Greenwich Mean Time, there's the same difference of 2 hours all over the year.
Sunrise and sunset
Population
Life expectancy females:
Ø 57.0 years
Males/Females:
49.3% : 50.7%
Population pyramid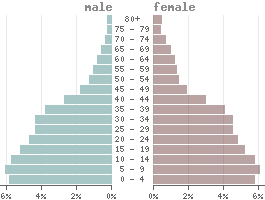 The currency in Lesotho is
Lesotho Loti (LSL).
1 Loti is divided into 100 Lisente.
Status: 03/03/2021
1 US Dollar = 15.03 Loti
100 Loti = 6.65 US Dollar
The climate in Lesotho
In Lesotho dominates a subtropical climate. Especially in the summer months there is hardly any precipitation and the usual evaporation ensures a strong dryness. Depending on the season, the average daytime temperatures range between 15 and 28 degrees. In the colder months, the average night temperatures drop down to -1 °C.
Average daytime and nighttime temperatures


Languages
Official language:
Sotho, English
| mother tongue | distribution |
| --- | --- |
| › Sotho | 85.0 % |
| › Zulu | 15.0 % |
Religions
| Branch | distribution |
| --- | --- |
| Christs | 80.0% |
| Native religions | 20.0% |
more...
Economy
Due to its political and financial situation, Lesotho is considered one of the
least developed countries
in the world.
Land use
| | |
| --- | --- |
| 75% Agricultural areas: | 22,773 km² |
| 2% Forest: | 489 km² |
| 23% Others: | 7,098 km² |
Transport
Most important cities
| City | Region | Population |
| --- | --- | --- |
| Maseru / Capital | Maseru | 331,000 |
| Mafeteng | Mafeteng | 57,000 |
| Leribe | Leribe | 48,000 |
| Maputsoe | Leribe | 32,000 |
| Mohale's Hoek | Mohale's Hoek District | 28,000 |
| Qacha's Nek | Qacha's Nek | 26,000 |
| Quthing | Quthing | 24,000 |
| Butha-Buthe | Butha-Buthe | 16,000 |
| Nako | Maseru | 13,000 |
| Mokhotlong | Mokhotlong | 8,810 |
| Thaba-Tseka | Thaba-Tseka | 5,420 |
| Teyateyaneng | Berea | 5,120 |
Political indicators
(Based on the "Worldwide Governance Indicators" project of the World Bank)
| | |
| --- | --- |
| Political stability: | ◈ |
| Rule of law: | ◈ |
| Effectivity: | ◈ |
| Regulatory quality: | ◈ |
| Voice accountability: | ◈ |
| Death penalty: | constitutionally allowed |
Existing trade agreements
Alliances